About Us
Atul Video is an established company providing high quality wedding films capturing every special moment throughout the day.
We offer best packages which include creative and unique styles of photography & videography services all under one roof.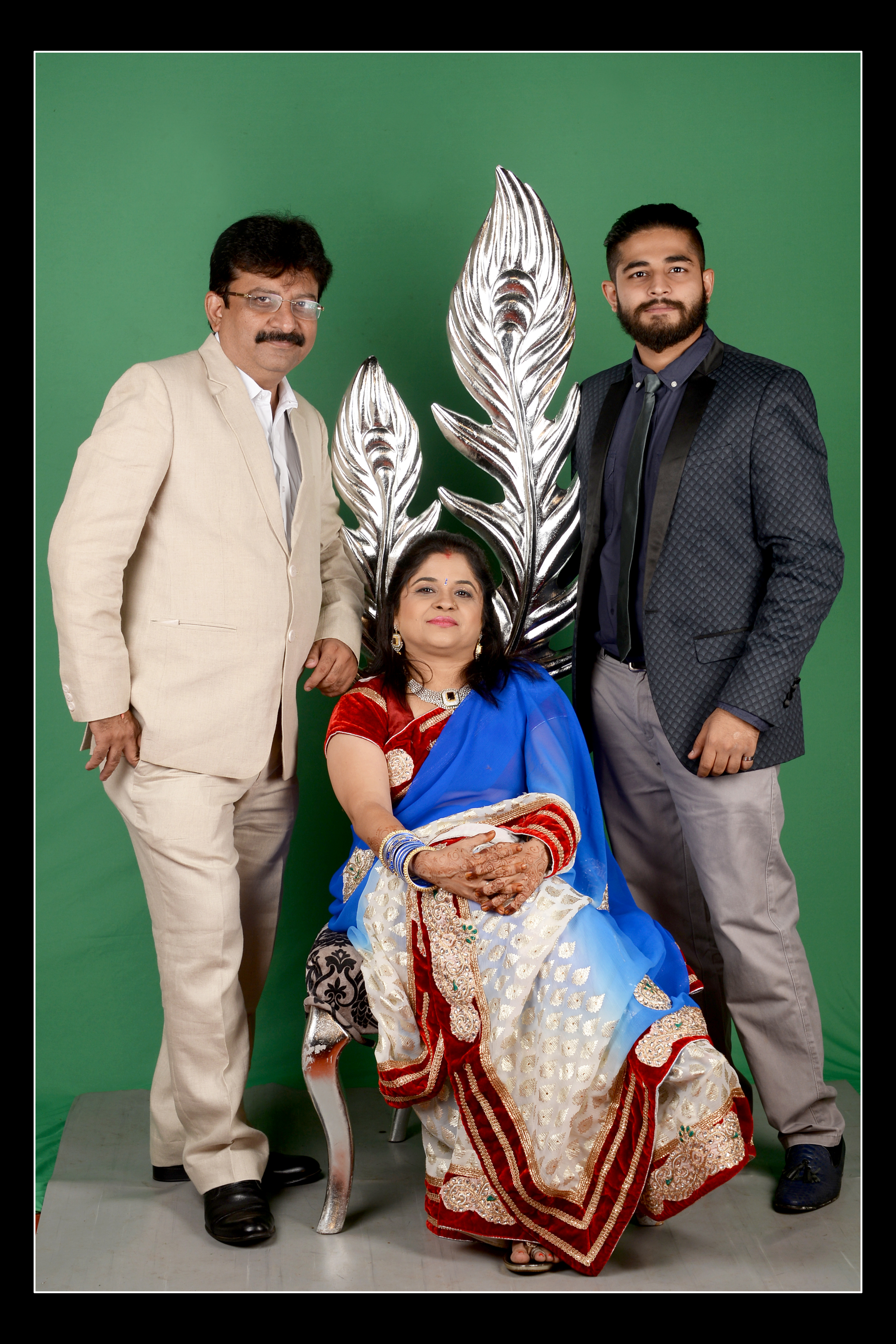 We have been busy supplying our clients with custom tailored wedding films, closely focusing on customer requirements while incorporating the latest filming techniques and equipment to create special and cinematic wedding videos.
We are extremely passionate about our work and eager to stay up to date with the latest technology & with full of experience cameraman team to deliver you with a wedding video that you will want to play again and again and that we, can also be proud of.
We pride ourselves on our friendly and professional Wedding Video Service and our prompt reply and great customer care. No job is too large or too small and we are only too happy to tailor our creative Video Packages to your specific needs. Please contact us with any questions you might have, we are here to support you and help you achieve your vision for the best possible and creative Wedding Video and a memory of your big day.